My Art Diary
3rd March 2023.
"I read the article "How to overcome creative block". There was the cool advice "Do something completely out of your comfort zone". Normally, I make designs for apps and websites, but now I'm gonna switch it up and try something completely different. Let's see where this takes me!"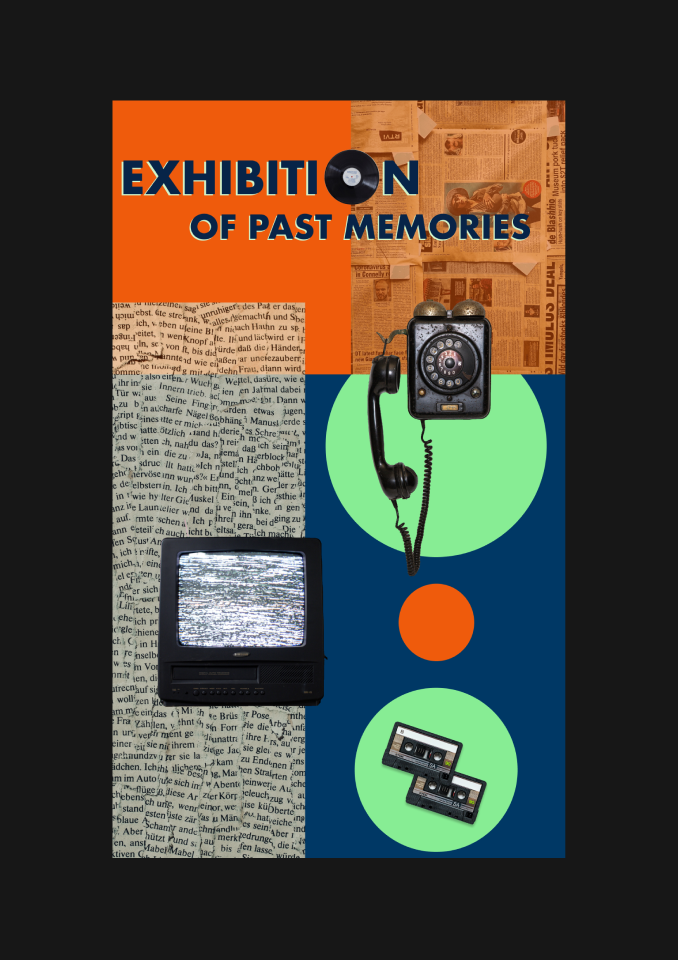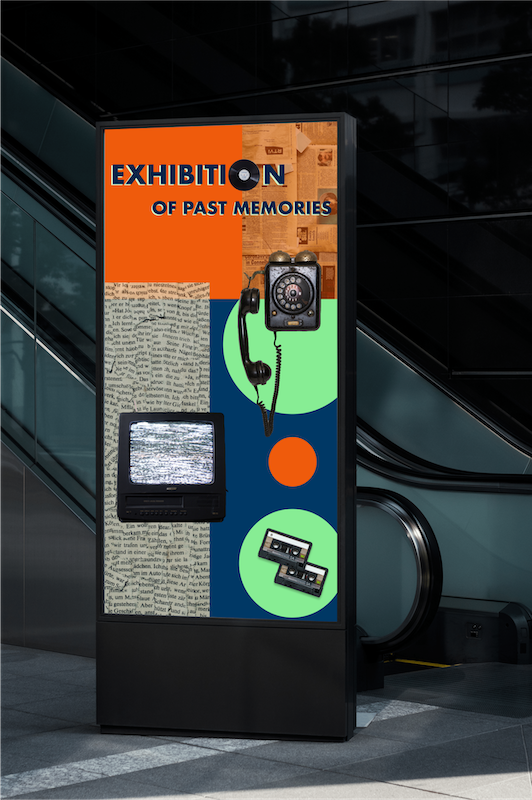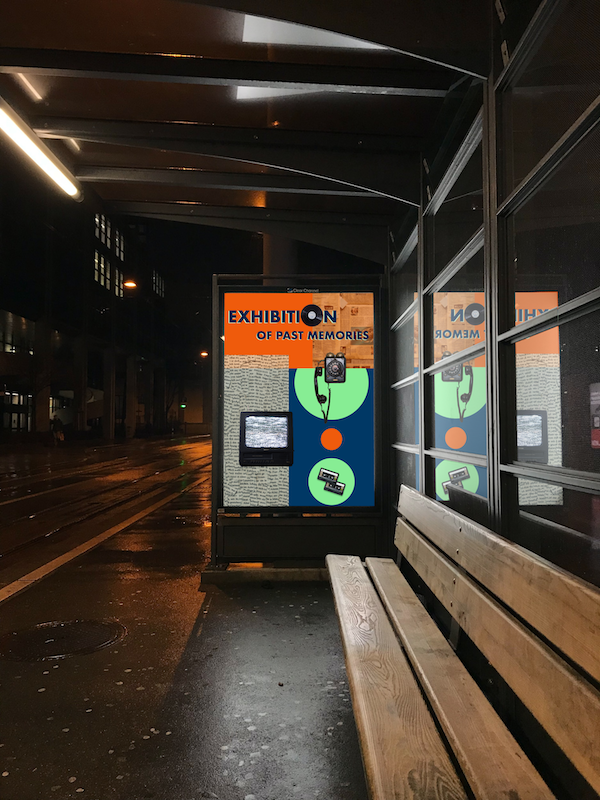 14th February 2023.
"It's a chilly day today, and I'm listening to my favourite song, "You Are Home" by My Sun and Stars. The song always takes me back to warm, sunny days filled with laughter and reminds me of how much you mean to me. No matter where life takes me, I always feel at home because of you.
As someone says, "Wherever you are if you have your sunny people, you're always home."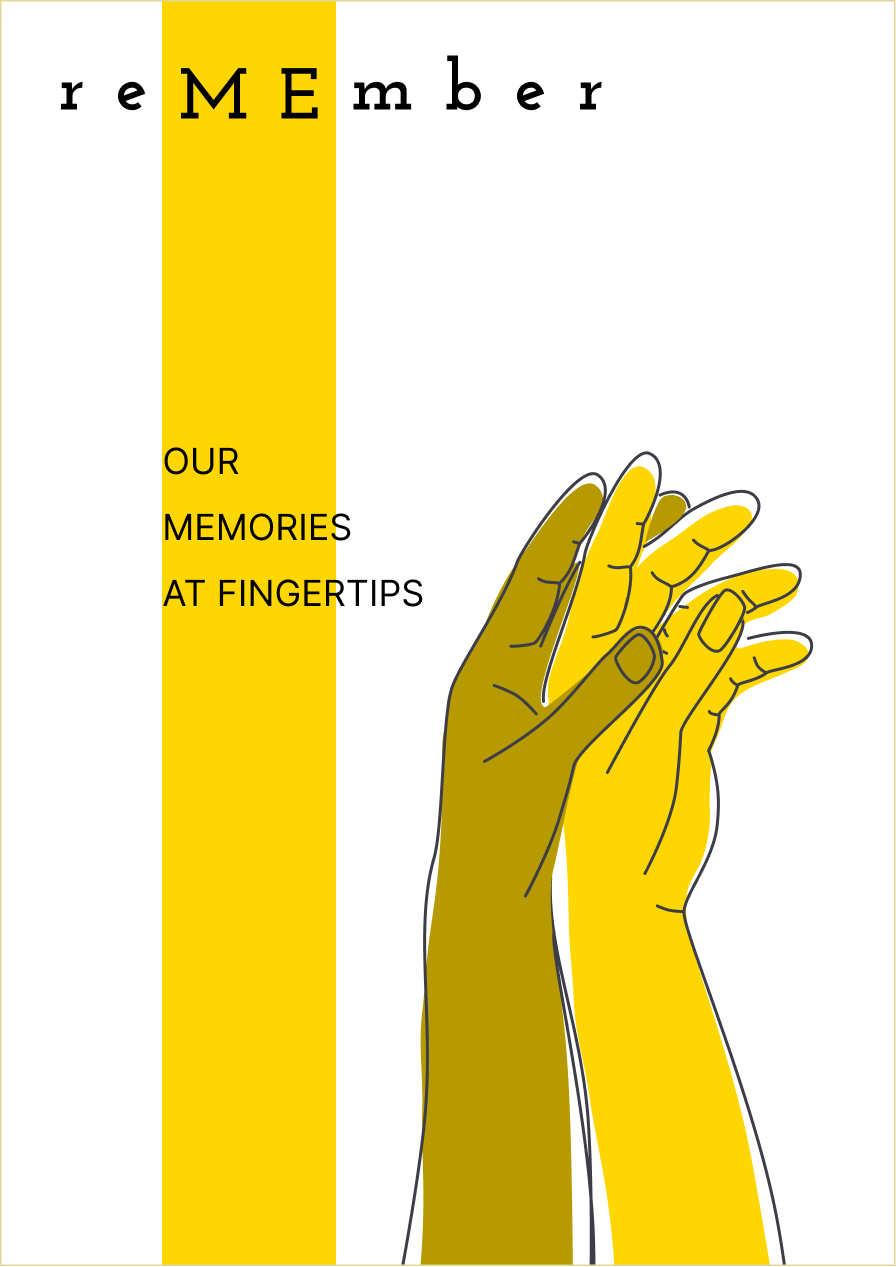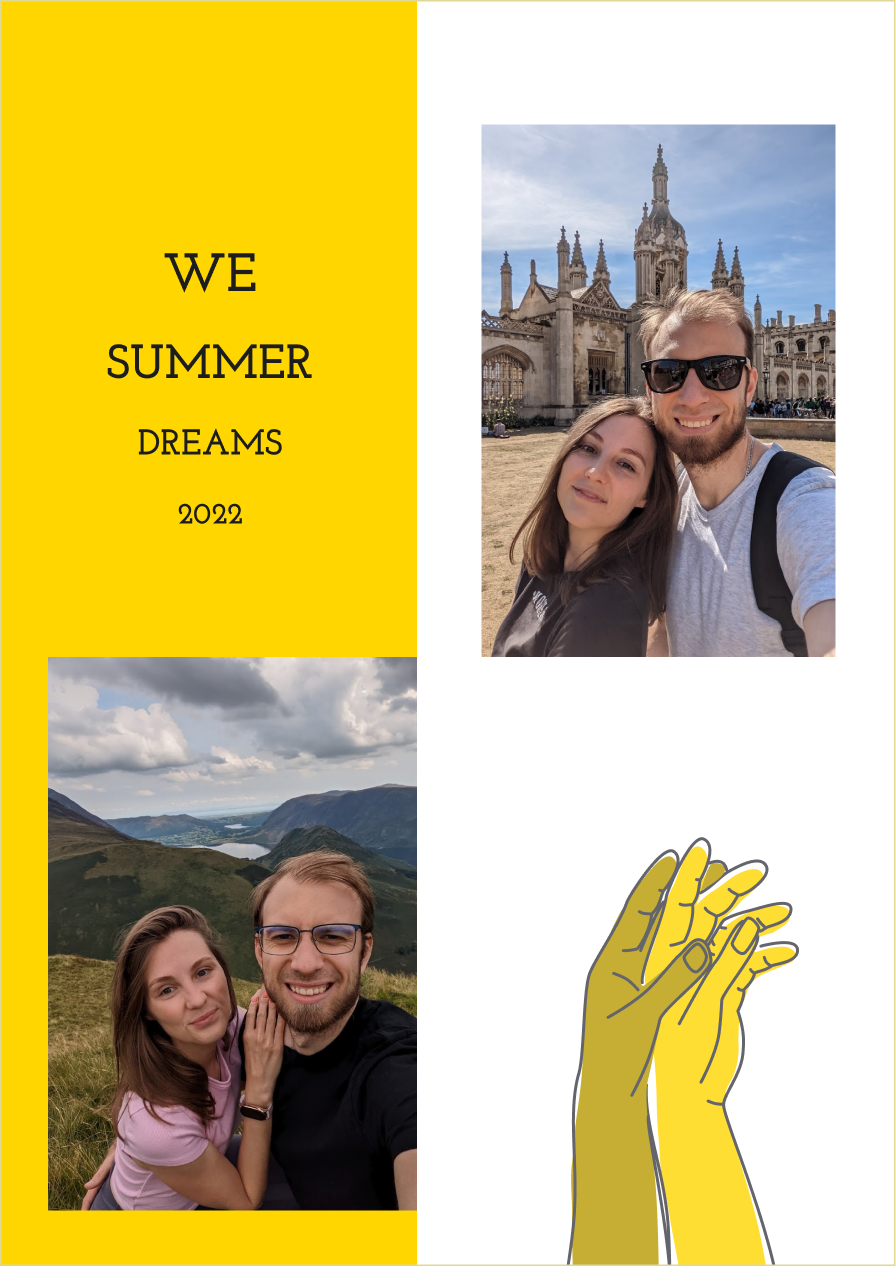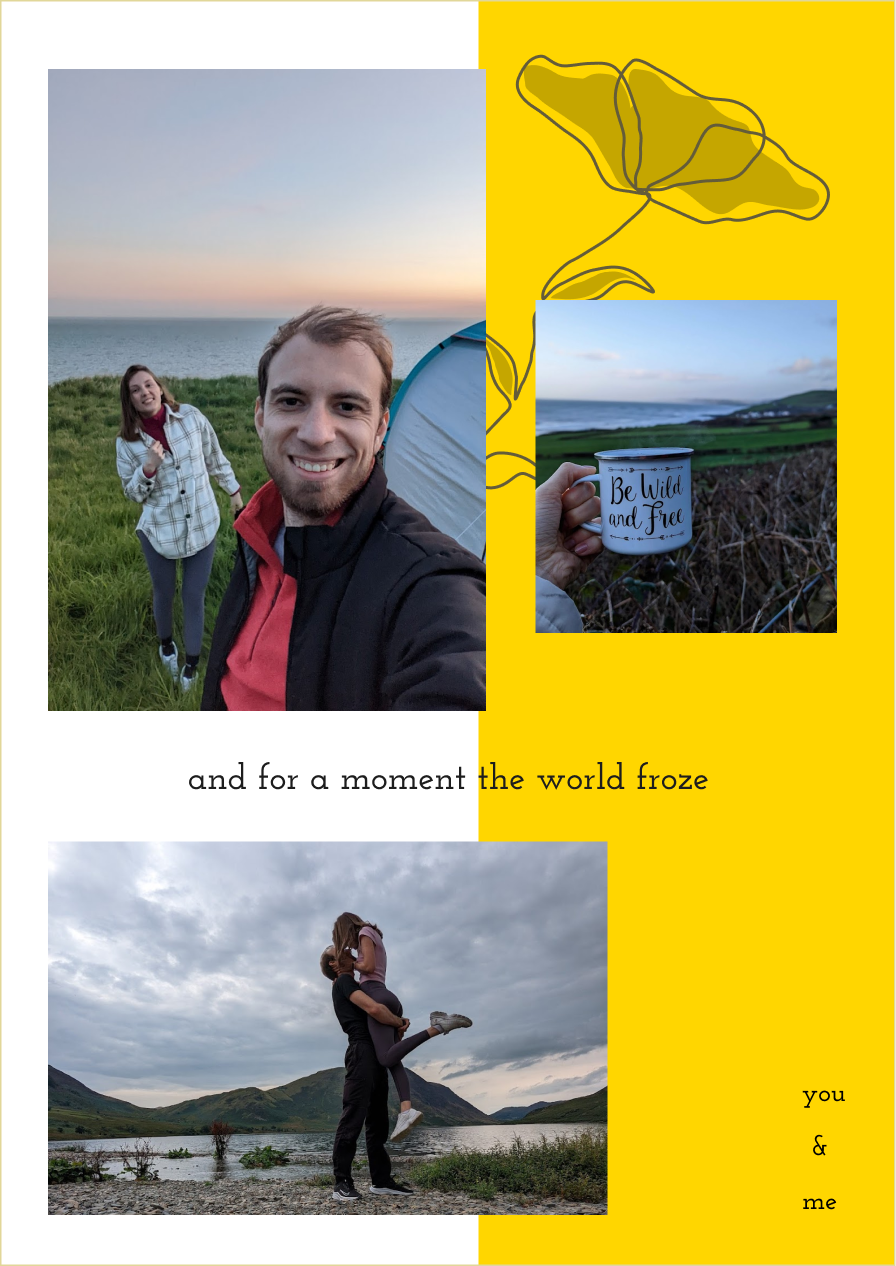 26th December 2022.
"We returned from a trip to Wales. Despite the cold, rainy, and windy weather, it was an incredible holiday! We spent time hiking and exploring the hills where we met many friendly sheep that looked like fluffy white clouds. Upon reaching the hilltops, we were rewarded with a stunning view of the lake. I think it's time to create an illustration to capture this beautiful memory."